Are you new to the Halifax community? Gladstone Dental Centre is now accepting new patients and we welcome you to join our family! 
---
Insurance & Financing
We offer affordable financing options, learn more.
What will happen during my first visit?
During your first appointment we will:
Review your oral health history, including any concerns you have
Create a personalized and comprehensive dental health plan
Perform a complete oral exam including x-rays to assess anything that cannot be seen with the naked eye
How long will my first dentist appointment take?
Please set aside 60 minutes for your first appointment if you are a first-time patient.
To simplify your first visit, please fill out or New Patient Form* online before your appointment.
*IMPORTANT: Any form submitted by email must be encrypted, to ensure it is secure. By submitting an unencrypted email form, you are consenting to an unsecured email. Alternatively, please print off the form, complete it, and bring it to our office.
---
View Our Services
Get To Know Our Practice
Book your initial consultation today!
---
Insurance & Financing
At Gladstone Dental Centre, we'll help you navigate our options for payment, insurance claims, and financing so you can focus on achieving your dental goals.
Insurance Claims
We can direct bill your insurance company and our administrative team is happy to assist you in understanding your insurance plan better.
Payment Methods
The full treatment cost must be paid at the time of your appointment. We accept payment by cash, debit or most major credit cards.
WayDent Financing
Fill out an application online for quick and easy financing. Click to apply for dental financing or follow the instructions below for mobile access.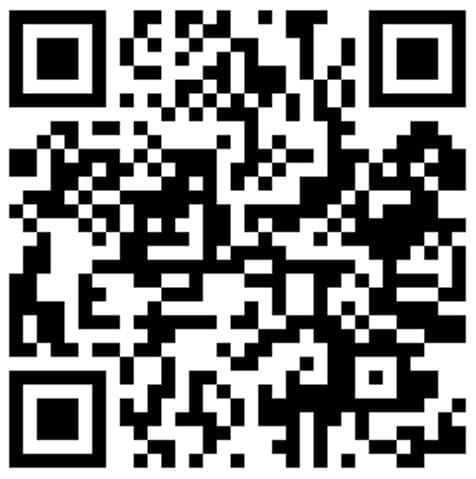 On Your Mobile
Hold your mobile phone camera over the QR code to open the app on your phone.
Or text patientfinance to 75837