Oral health maintenance is important to your overall health and well-being. Our dentists at Gladstone Dental are here to help keep your oral and dental health on track with regular dental checkups, cleanings and more.
---
Cardiovascular Disease
Along with good diet and exercise maintaining good oral health will contribute to a healthy heart and circulatory system.
Diabetes
A carefully adhered to oral hygiene program can actually help aid in lowering and maintaining optimum blood sugar levels.
Prenatal Care
Eating nutritious foods and maintaining good oral health are smart ways of ensuring fetuses grow into strong and healthy babies.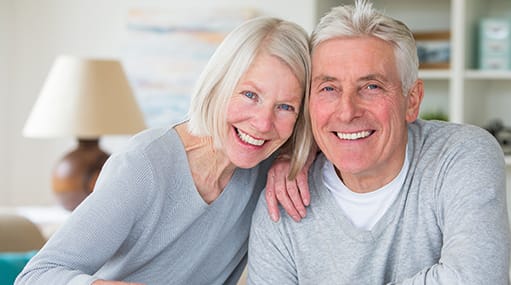 ---
About Oral Cancer
Oral cancer is a disease resulting from abnormal cell growth in the mouth, lips, tongue or throat.
In 2003, an estimated 3,100 new cases of oral cancers were identified in Canada, and about 1,090 deaths occurred as a result of the disease.
Your dentist has the expert skill and training to detect early signs of the disease and can help you to understand your risks.
It is important to visit the dentist for regular checkups and cleanings.
Signs & Symptoms
Some common signs oral cancer might be present include:
White or dark red patches in your mouth, or on your lips or tongue.
Lumps or changes in the texture or colour of the mouth tissues.
Bleeding or numbness in the mouth; sores or patches that do not heal.
Difficulty swallowing; changes in taste or tongue sensation.
Diagnosis & Treatment
Treatment depends on severity and location, as well as the age and health of the patient. If oral cancer is suspected:
A biopsy (surgical removal and microscopic examination) of the suspicious area may be taken.
Imaging tests such as X-rays, ultra sounds, CT scans or MRIs may be taken.
Chemotherapy, radiation therapy or surgery may be necessary to remove tumor(s).
---
Get To Know Our Practice View Our General Dentistry Services