The friendly dental team at Gladstone Dental Centre in Halifax is here to guide the oral health of you and your family.
A big welcome back to Dr. Michael Creighan!
We're growing again... and it's our pleasure to welcome Dr. Michael Creighan back to the Gladstone Dental team. Dr. Creighan has 25 years' experience in all areas of dentistry. He brings with him a wealth of experience, knowledge, and passion for his patients. He looks forward to meeting you soon.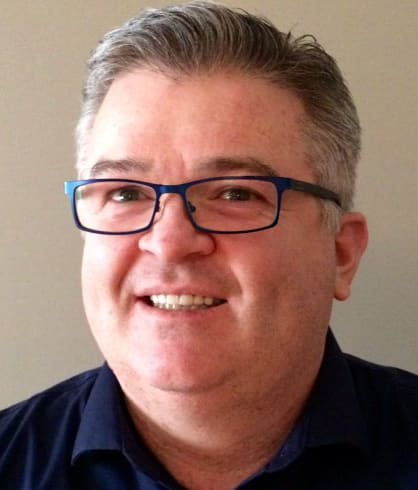 Dr. Michael Creighan
Dentist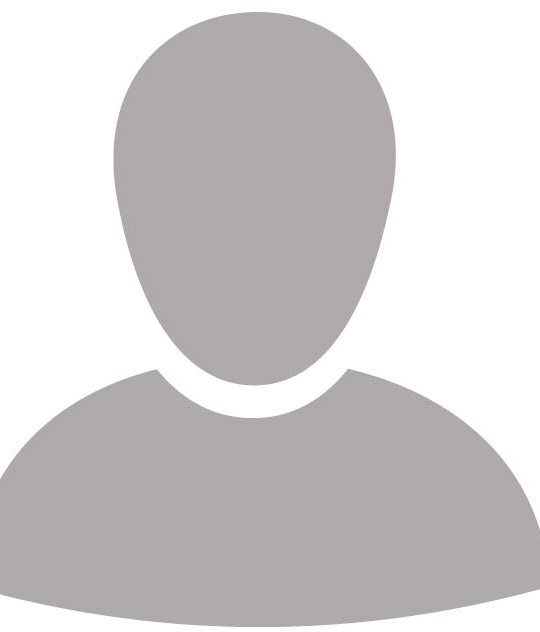 Dr. Mo Atwi
Dentist
---
Meet Our Dental Support Team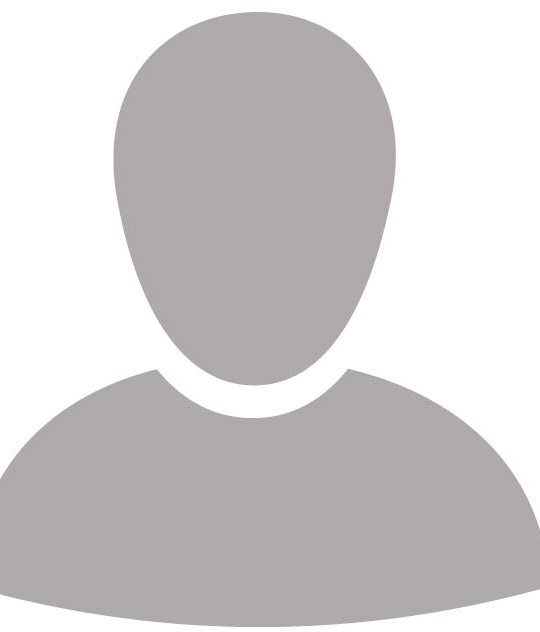 Heather Swales
Hygienist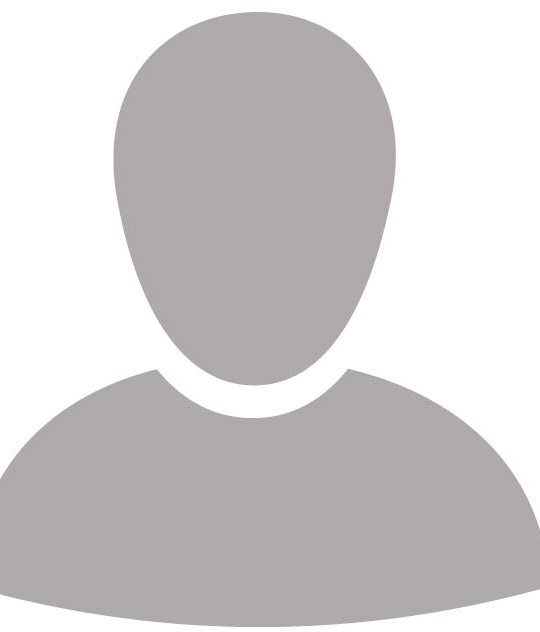 Tiffany Kirkwood
Hygienist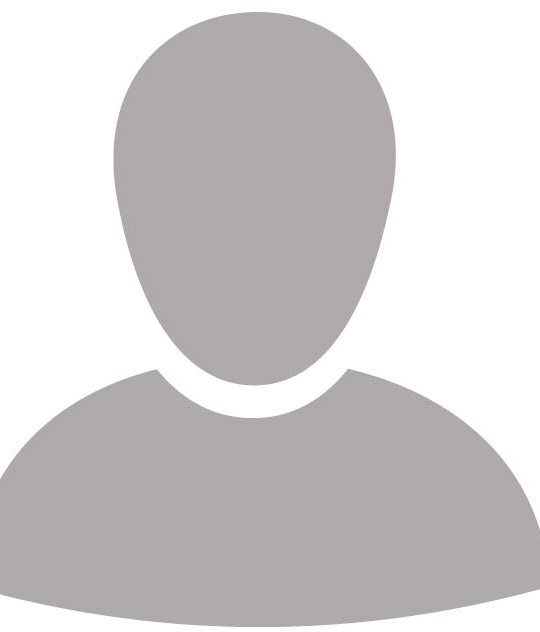 Esmeralda Manubay
Dental Assistant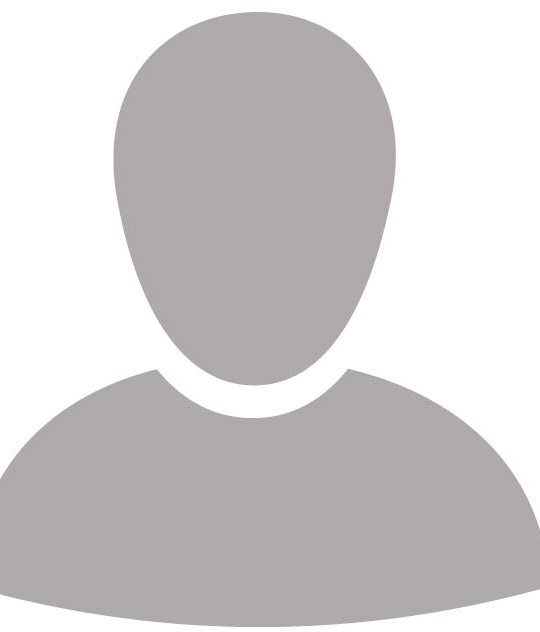 Lisa-Jane Turnbull
Area Manager