Dr. Shepherd is a dentist at Gladstone Dental Centre in Halifax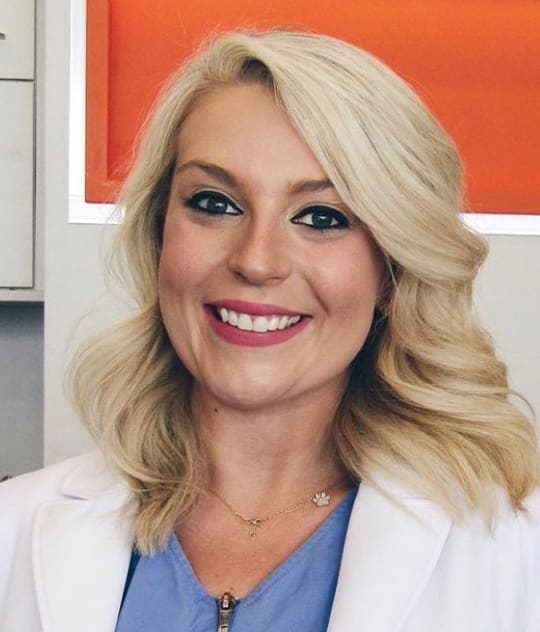 Meet Dr. Shepherd
Dr. Laura Shepherd is a Halifax native, happy to be home after years of living and working away! Having completed her BSc at Saint Mary's University, Dr. Shepherd travelled to Ireland to complete her Dental degree at the University College Cork. She enjoys all areas of dentistry, with particular interest in root canal therapy and cosmetics, including Invisalign and early orthodontic intervention. She is committed to continuing education to stay up to date with the latest techniques and technologies in order to provide her patients with the best and most comprehensive oral care.
Being aware of the many fears and anxieties surrounding dental treatment, Dr. Shepherd is certified to administer oral and nitrous oxide sedation to all ages in order to make patient's dental appointments more comfortable.
Outside of the office, Dr. Shepherd enjoys spending time with family, friends, and her Goldendoodle Clover. She loves to travel and is a fantastic baker!