Dr. Mo Atwi is a dentist at Gladstone Dental Centre in Halifax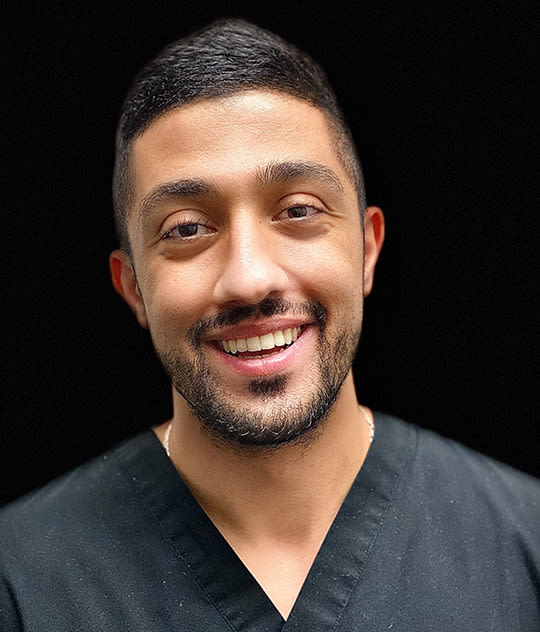 Meet Dr. Atwi
Dr. Mo Atwi graduated from Dalhousie University where he earned his Doctor of Dental Surgery Degree. Dr. Atwi enjoys and is passionate about all aspects of general dentistry. He strives to provide the best possible treatment outcome for his patients through continued expansion and advancement in his knowledge and skills.
Dr. Atwi is fluent in both Arabic and English providing for good communication with his patients. It is his priority to show compassion and open mindeness, leading his patients to be more comfortable and relaxed.
In his spare time, Dr. Atwi enjoys spending time with his family, hiking and enjoying the beautiful scenery that Nova Scotia has to offer. Dr. Atwi welcomes new patients and families and is excited to provide his services in assisting the community.